With Nationally Accredited Care & Quality Early Education For Your Child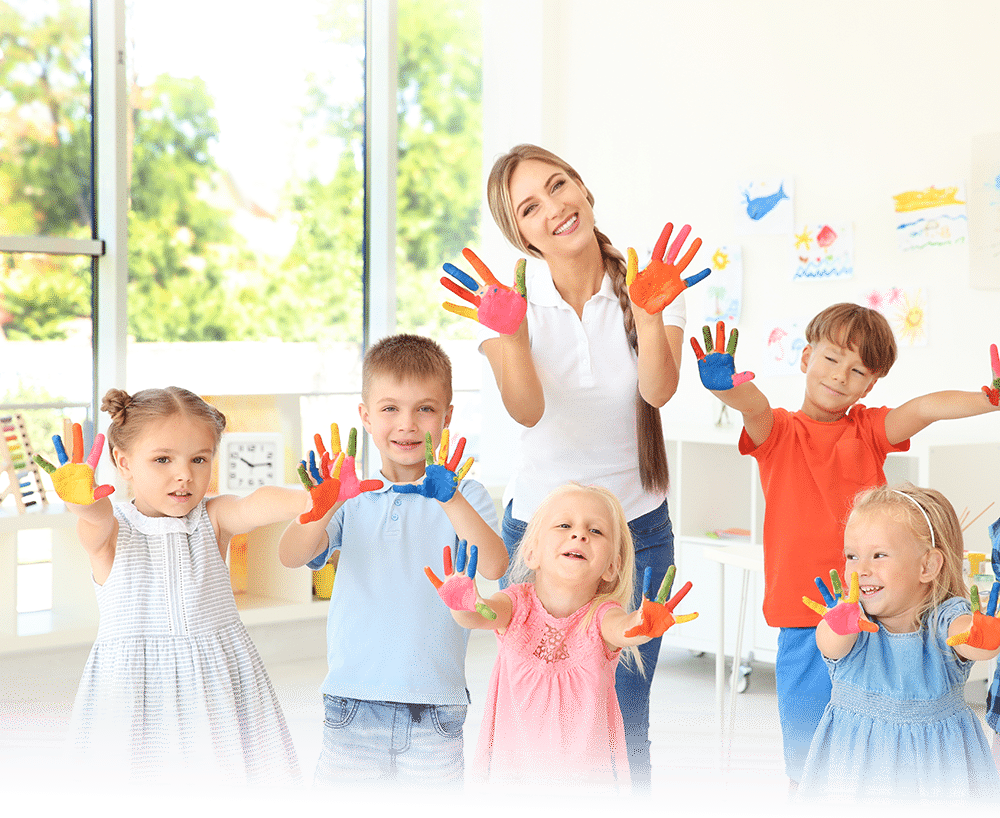 A Happy Haven Of Play & Hands-On Learning
With Nationally Accredited Care & Quality Early Education For Your Child
Preschool & Child Care Center Serving North Las Vegas, NV
Our Commitment to Your Child's Success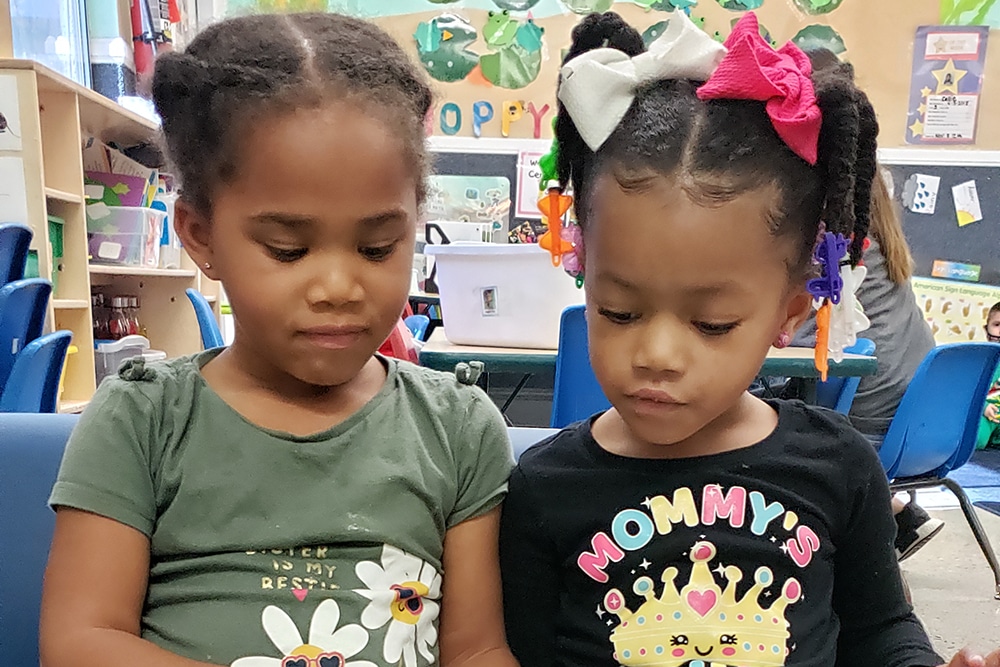 The Mission Begins With All-Round Nurturing Care
Welcome to a loving, comfortable, happy, and secure environment, where your child discovers how to work and play with others. By supporting your child with social, emotional, physical, and intellectual skills, we prepare them for the future.
Watch Them Learn Through Play & Thrive All Round
As they journey through our high-quality, play-based comprehensive early education program, designed to support them at every age, you'll see your child grow and thrive across these developmental domains: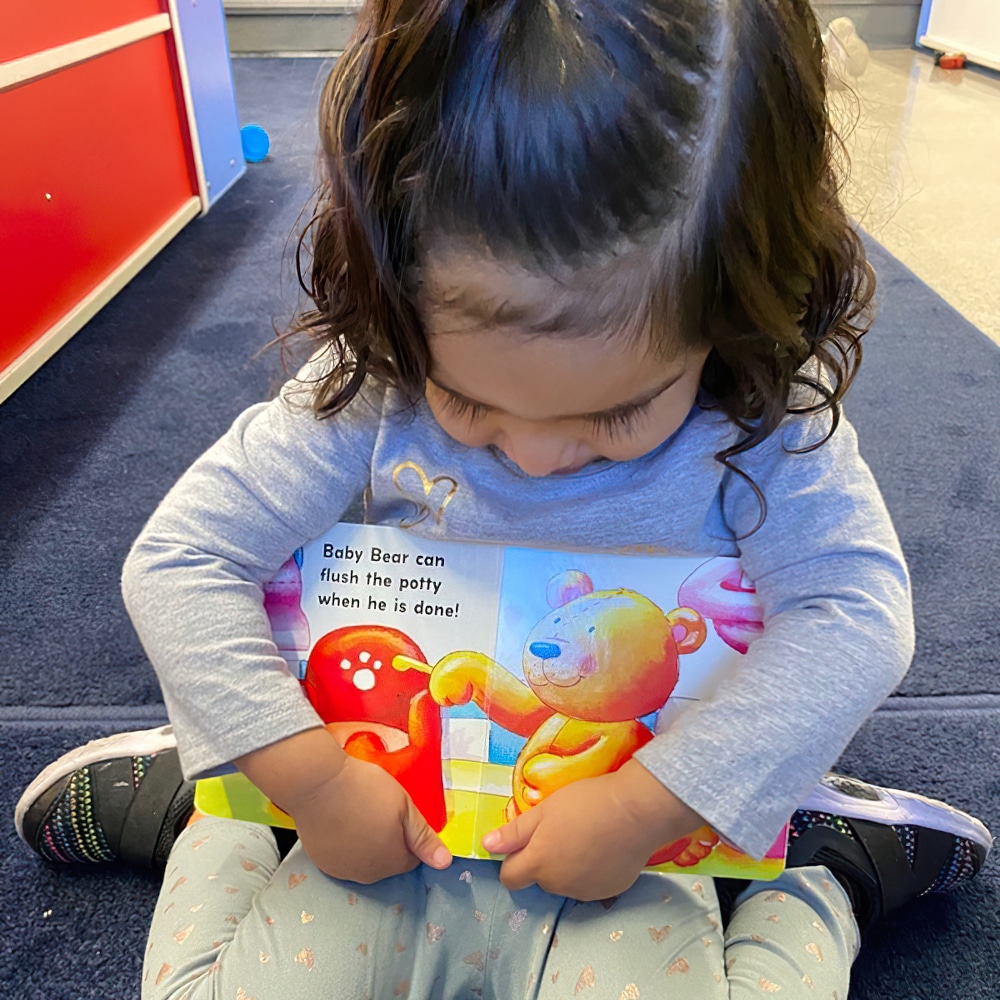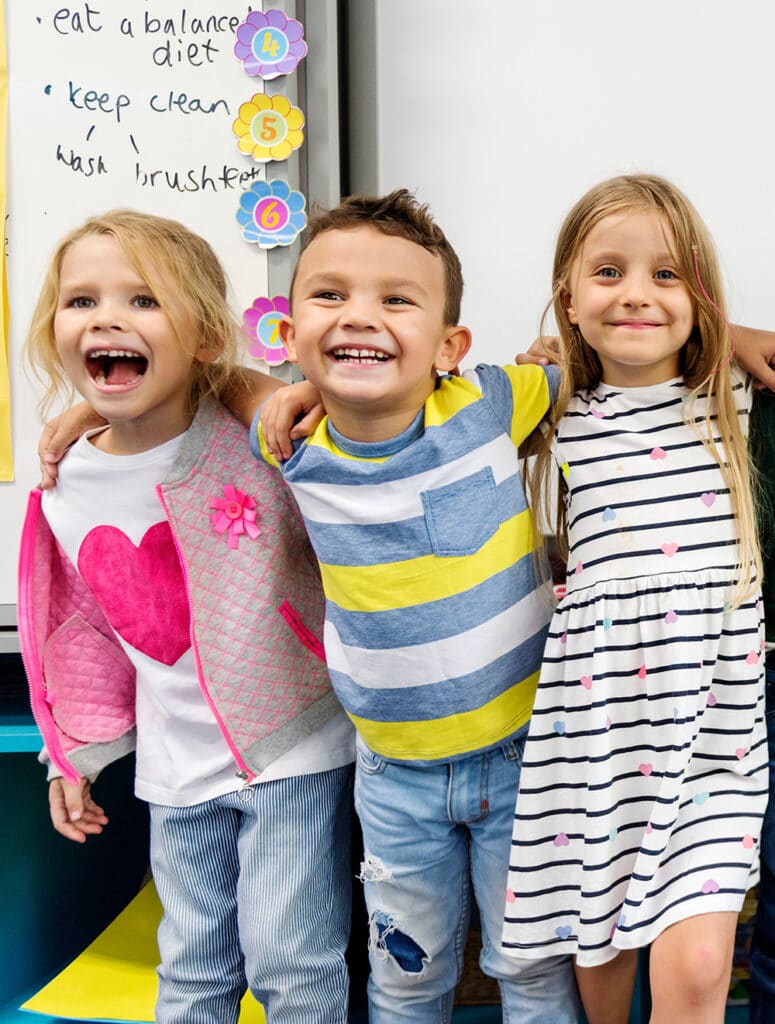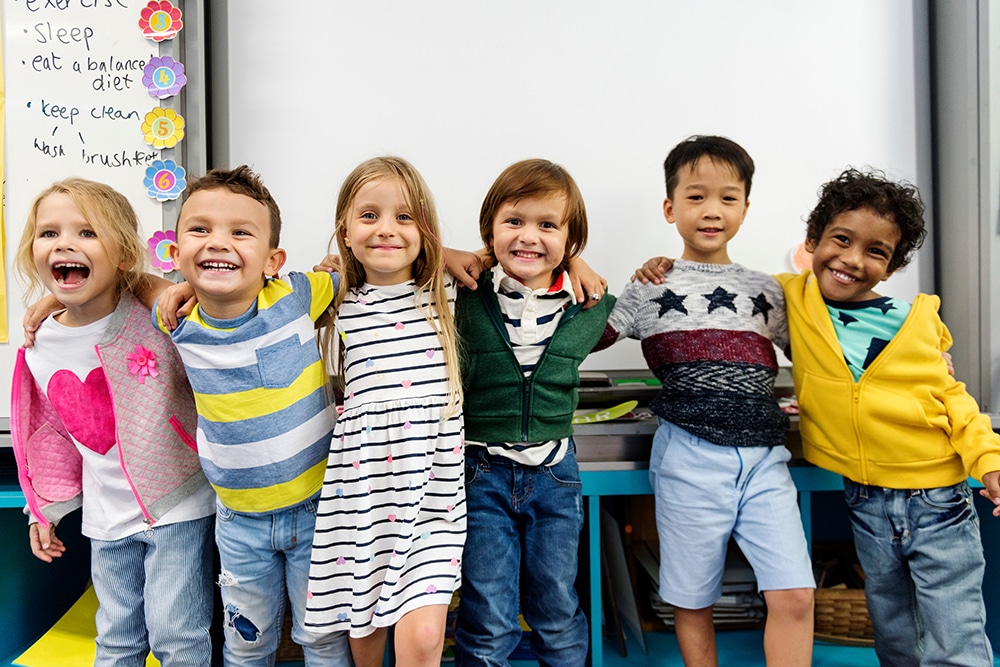 A Community Staple Thriving Under Experienced Ownership
Watch Me Grow opened in 2008 and, under the ownership of Alisa Park and stewardship of Brandie Heiseler since 2008, has become a cornerstone of the community in North Las Vegas.
Brandie embarked on a post-collegiate career in social work, hoping to be a positive force in the lives of troubled teenagers. During her time working with children in a Head Start program, Brandie realized her true calling—early childhood education. She believes that by guiding the youngest learners with exceptional care and a solid academic foundation, the number of troubled teens will be reduced.
Brandie welcomes you and your family to the Watch Me Grow community, where your eager little learner gets the loving care and strong foundations they need to thrive.
"I continue to be inspired by the children. I love their energy and their ability to learn, and I am grateful to have a part in their development." – Director Brandie Heiseler.
Trust In Quality That's Approved By NECPA
Our National Early Childhood Program Accreditation (NECPA) means we consistently meet rigorous standards set forth by the organization for facilities, staff, care, and education. These standards substantially exceed state standards for early childhood education for quality you can trust.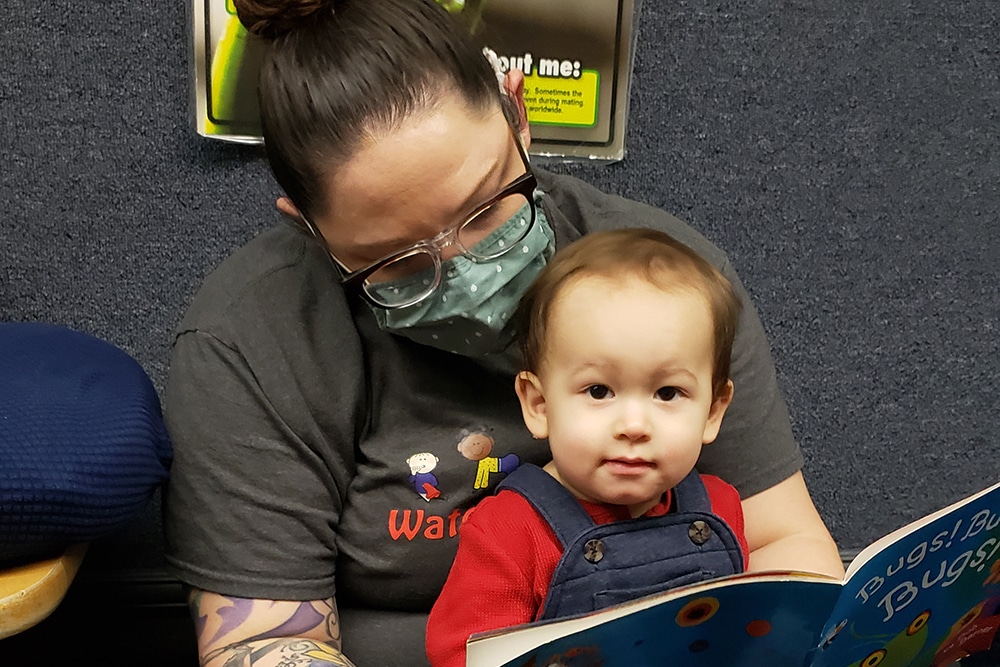 Your Child's Curricula Deliver STEAM, Art & More
Teachers use the research-backed Learning Beyond Paper™ curriculum, plus additional STEAM activities, language, art, and music enrichments to give your child a well-rounded early education. Your little one learns through:
With regular assessments and by partnering with you to address your child's strengths and needs, teachers develop a learning plan for them that exceeds Nevada state standards and paves the way for their success in elementary school and beyond.
Experience The Difference Of
Top-Quality
Care Where Learning Looks Like Play