Meet our talented Watch Me Grow staff!
Every one of our professional child development center personnel are trained an certified in National Early Childhood Program Accreditation (NECPA), ensuring that no matter who's on duty when your child is here, they're in good hands.
We are dedicated to providing your child with a safe and fun learning environment, emphasizing early childhood education and enrichment all while providing a dedicated child development center facility.
Watch Me Grow Management Team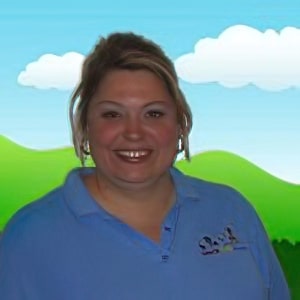 "My name is Brandie Heiseler; I have been the Director of Watch Me Grow for 8 years. I am originally from St. Louis, Missouri. I am a wife and mother to two amazing children. I graduated from Southern Illinois University at Edwardsville in 1998 with a Bachelor's Degree in Social Work, and have been working in the field of early childhood for 16 years. In 2012 I participated in Highscope Curriculum training and then went on to earn my CDA (Child Development Associate Credential).
I truly enjoy working in the field of Early Childhood Education. Children at this age are eager to learn, you can see them grow and develop daily. I am inspired by children; I love their energy and ability to learn and am grateful to have a part in their development.
Thank you for choosing Watch Me Grow. The center has also grown and developed in the past 8 years, achieving significant milestones. I am proud to have been a part of the growth of a new business touching the lives of so many children and families. I look forward to my goal is to continue to find resources in the community to strengthen the program and provide more professional development opportunities to the teachers and staff who make our program great."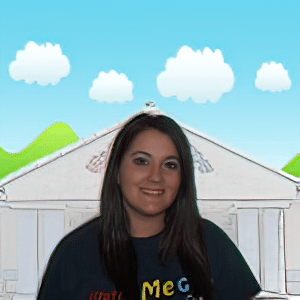 "My name is Julianne "Jules" Butler. I have been a part of the Watch Me Grow team since 2011, but have been educating young minds since 2006. I have participated in Highscope Curriculum training and I am in the process of completing my CDA.
I love working with children, because they are so eager for knowledge. The classroom is a learning environment not only for the student, but the teacher as well. Children can introduce you to a new way of looking at things, that as an adult you may not see or have even though about. It is all about learning together. We strive to set up the classroom so that there are new experiences and opportunities for learning in every area. Welcome to Watch Me Grow, we look forward to learning with your child."