Your Child Plays, Learns, &
Grows In A Loving Atmosphere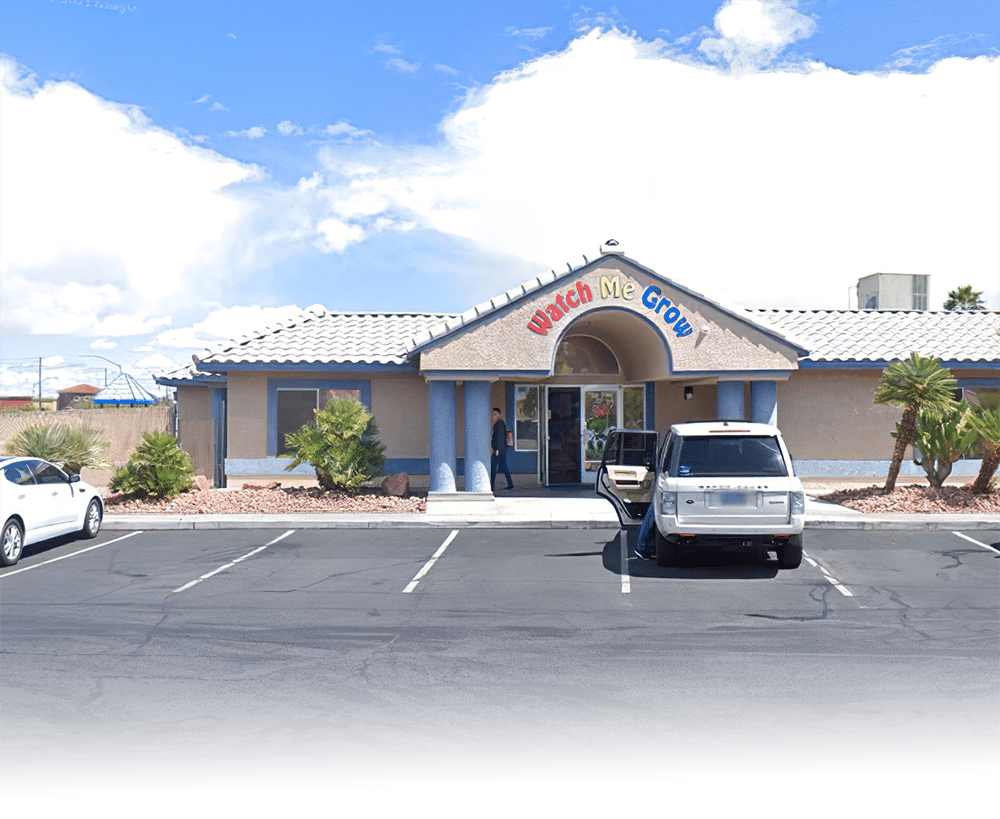 Where Kids Are Welcome, Safe & Comfortable
Your Child Plays, Learns, & Grows In A Loving Atmosphere
Preschool & Child Care Center Serving North Las Vegas, NV
Blocks From Route 95, Plus Easily Accessible From The 219 Bus Stop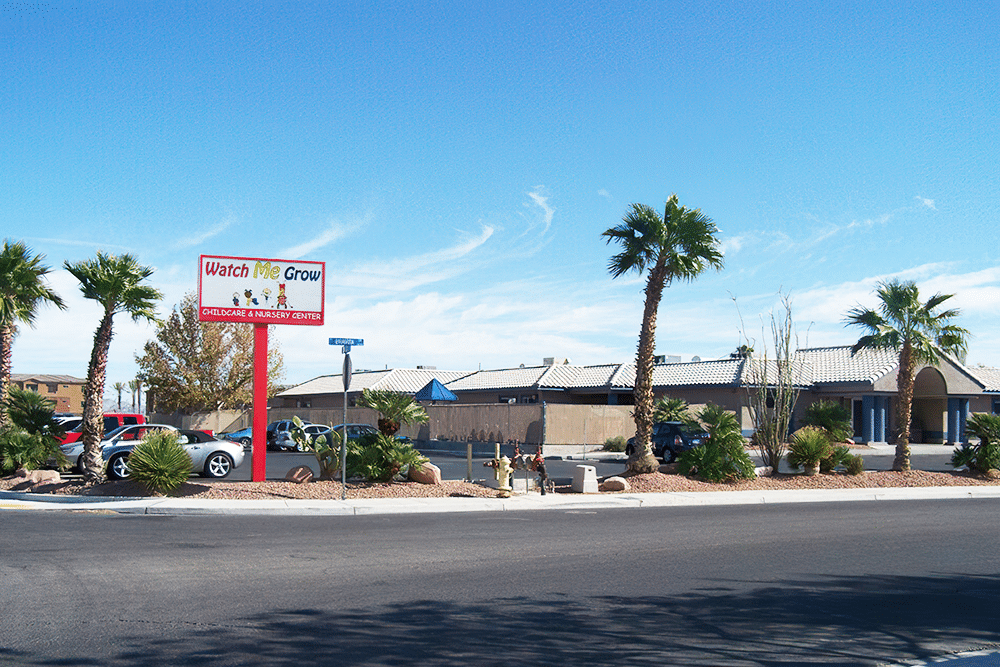 A NECPA-Accredited Facility With Kitchen, Parking, & More
Director Brandie Heiseler welcomes your family to a bright, clean center with onsite parking, a full commercial kitchen, beautiful spaces for children to grow and learn, and a national accreditation that tells you the quality is top-notch.

NECPA Accreditation Ensures
The Highest Quality Of Care
A Residential Neighborhood Near Shopping & Commuter Routes
From our residential development, you'll find grocery shopping and fast-casual dining in either direction down Craig Rd. You can easily access 95, four 219 Bus stops sit within walking distance, and Dignity Health Hospital is close by in an emergency.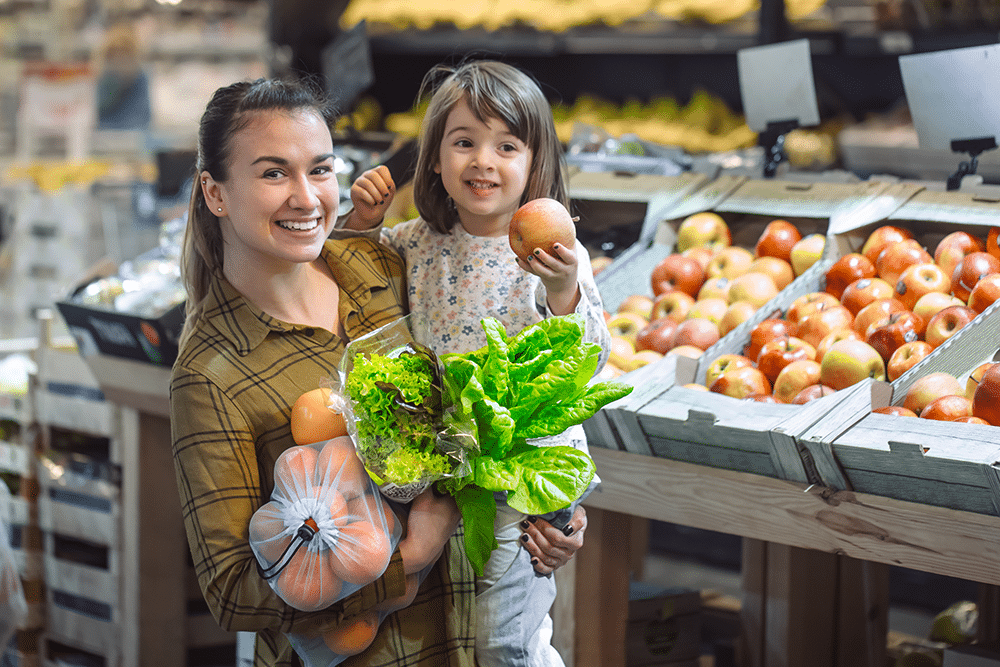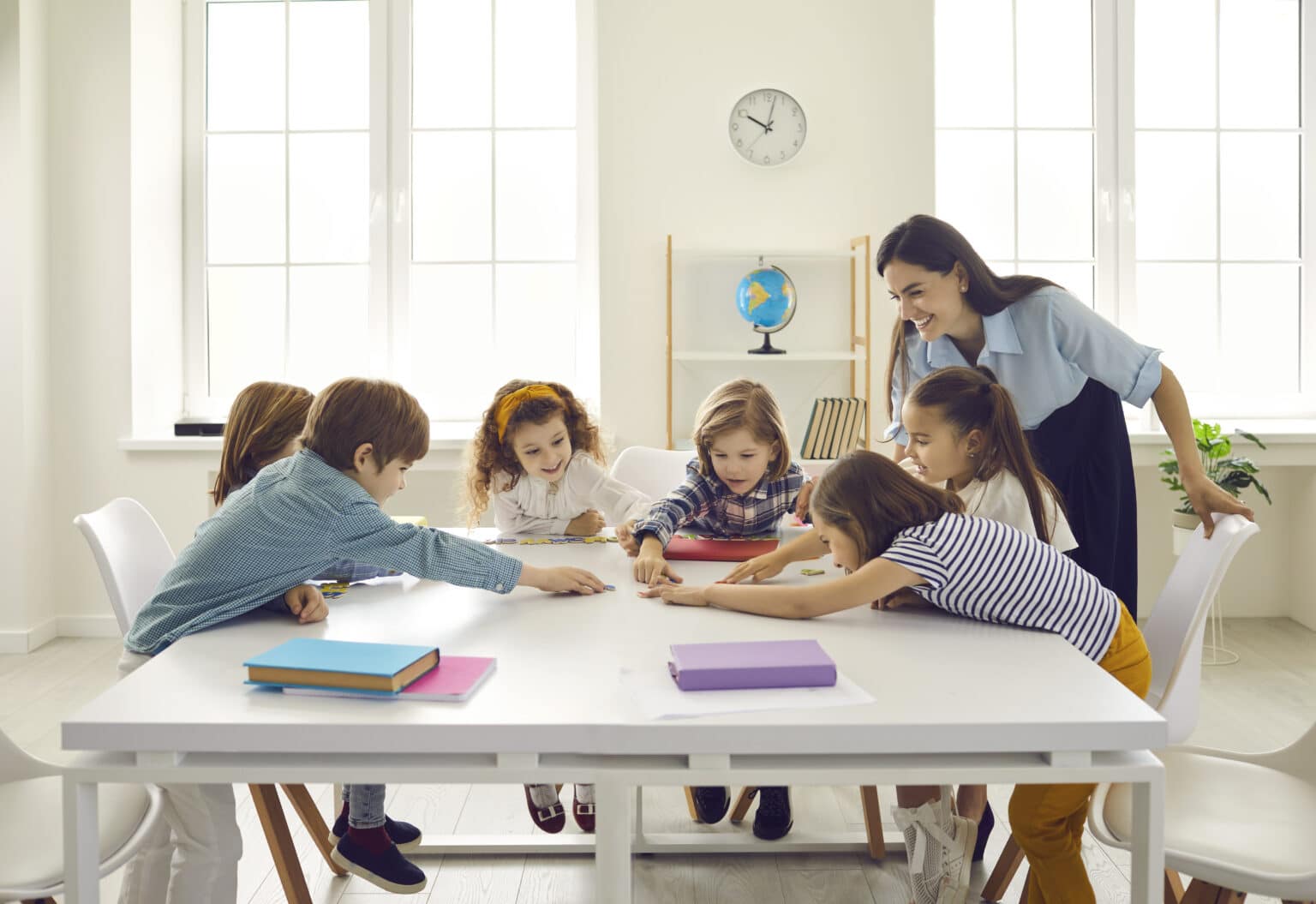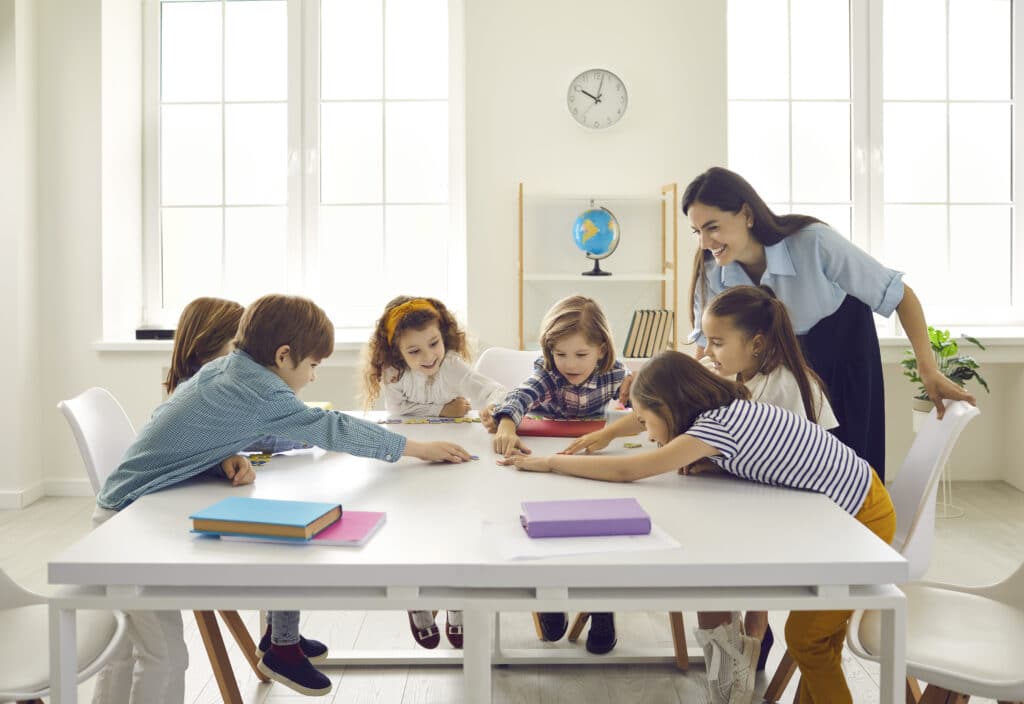 Your Child Loves To Play & Learn In Spacious, Kid-Centric Classrooms
Well-appointed classrooms give children the space to play, grow, and explore. Activity centers cater to every interest and subject area, and the kids' artwork provides a joyous backdrop for learning. Rooms have their own restrooms and access to the playgrounds.
Separate, Safe Playgrounds For Every Age Group
Every classroom opens onto a fenced, age-appropriate playground with climbing structures, soft turf, shade awnings, and room to run and play. Your child safely exercises their bodies and their imaginations daily.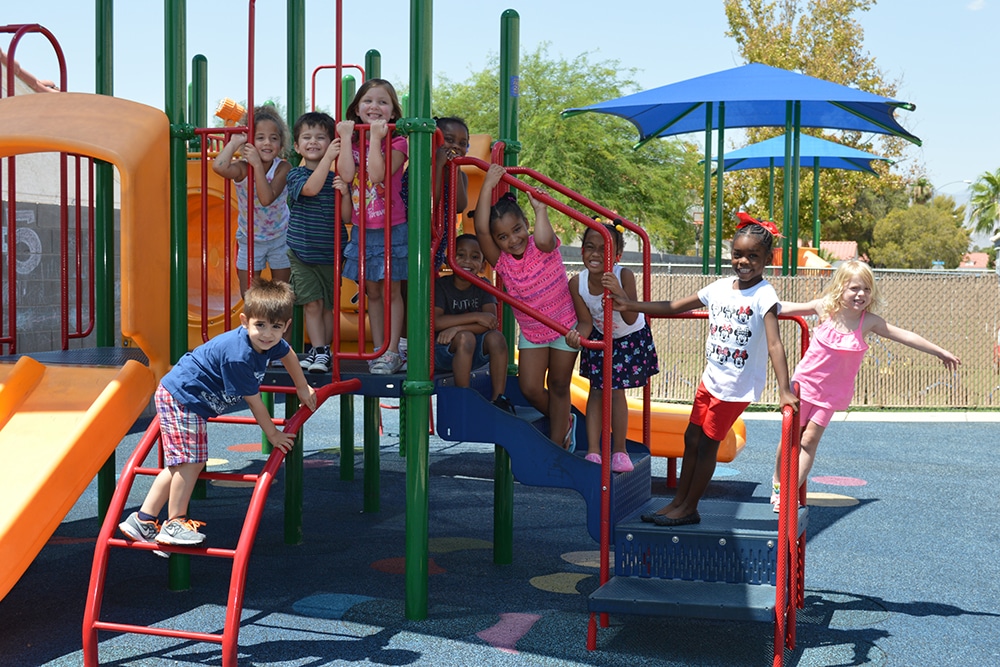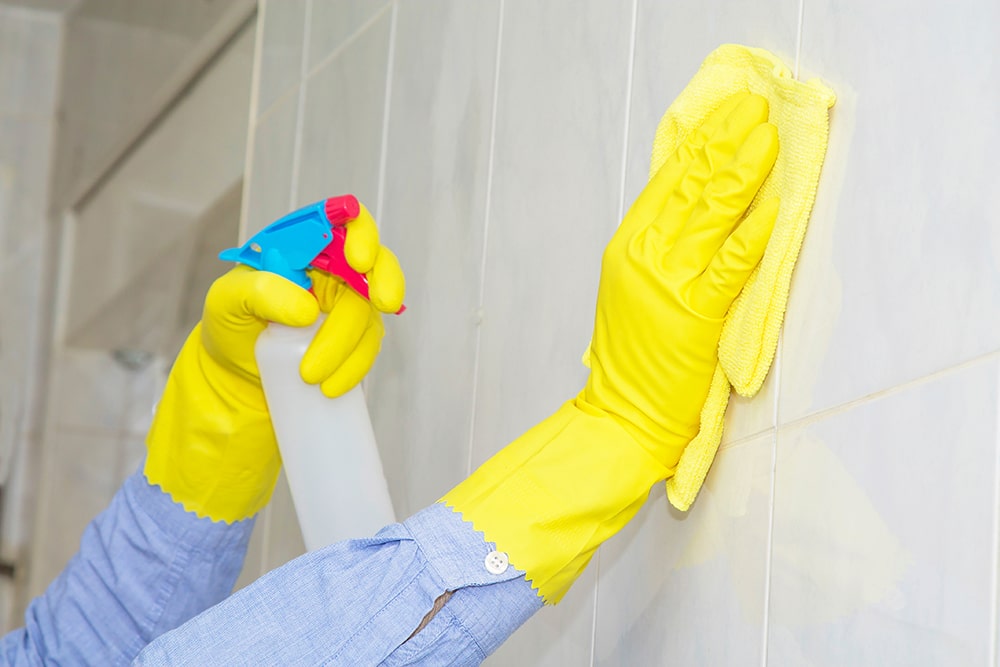 Cleaning Protocols That Protect Everyone's Health
Staff members take cleaning very seriously, and you can count on your child's classroom and play areas receiving a thorough daily sanitization. A weekly sanitization with a disinfecting fogger ensures the center stays germ-free from top to bottom.
Safety Measures For Your Peace Of Mind
Your child stays safe and sound behind PIN-access doors and tall, sturdy privacy fences. CCTV cameras and the front desk manager add layers of security, and all staff members are CPR-certified. Rest assured your child is in good hands.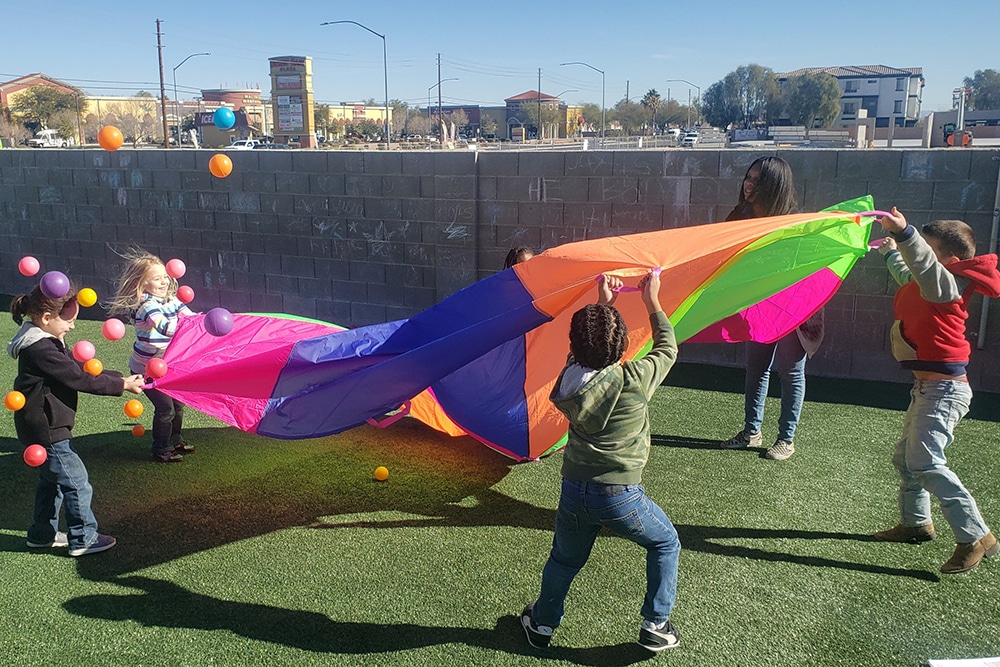 Experience The Difference Of
Top-Quality
Care Where Learning Looks Like Play