Tax Credits, State Subsidies, In-House Discounts, & More Help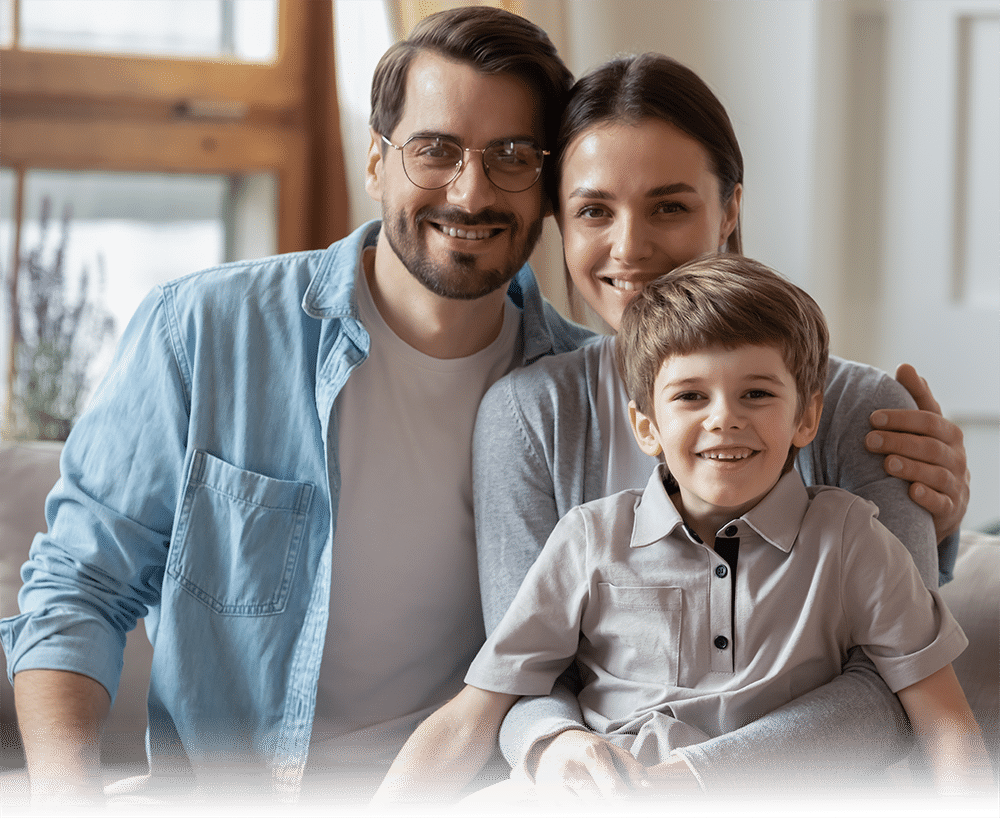 How To Reduce The Cost Of Quality Care
Tax Credits, State Subsidies, In-House Discounts, & More Help
Preschool & Child Care Center Serving North Las Vegas, NV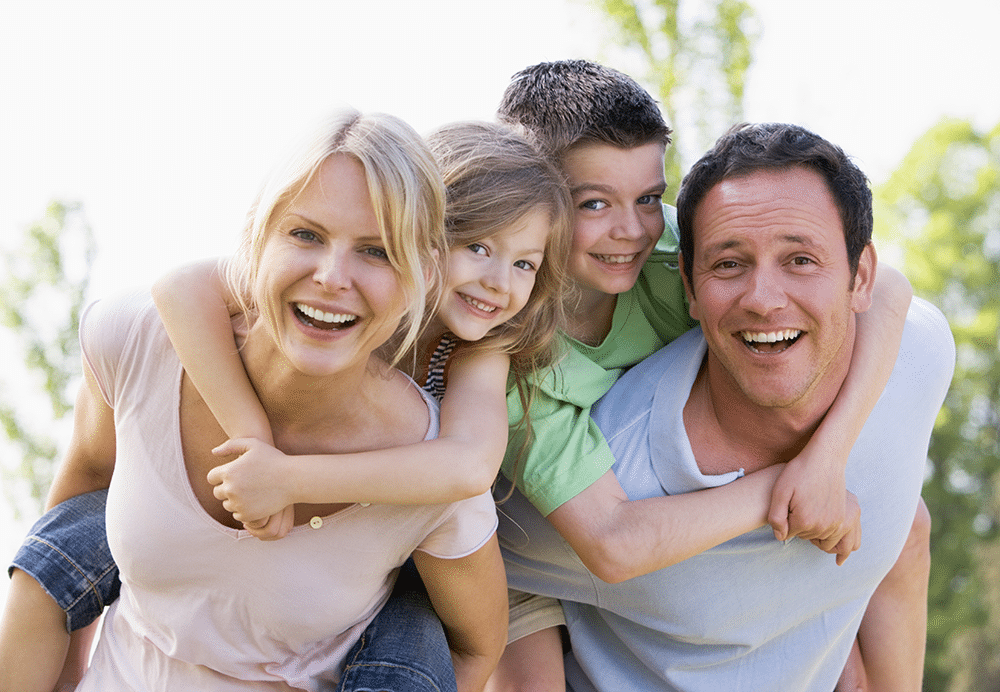 Top-Notch Education & Care With Support For Your Family
Child care and education is a huge advantage for your little one, and you want to be sure they are getting the very best start. Several options are available to help you offset their tuition costs, and we've made it easy to learn about them.
Take A Look At Your Options Now:
If you don't see answers to your questions about making child care costs easier, call us or drop in for a chat.