With Strict Health & Safety Measures & Protocols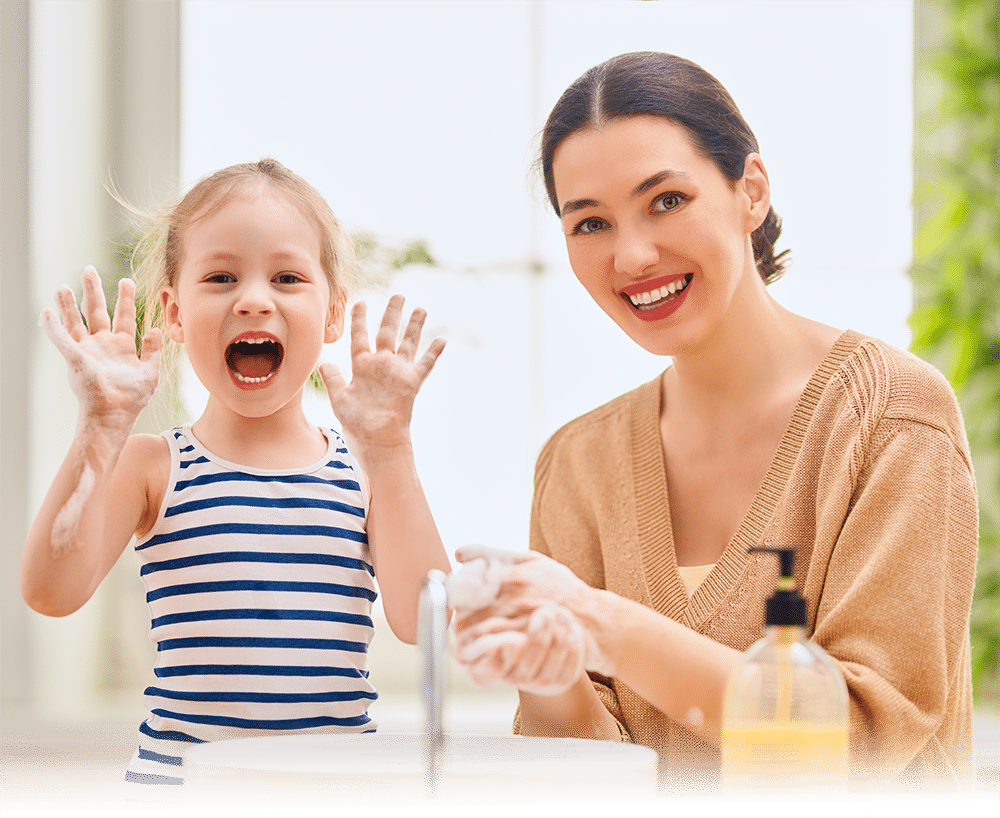 We Safeguard Your Family's Health
With Strict Health & Safety Measures & Protocols
Preschool & Child Care Center Serving North Las Vegas, NV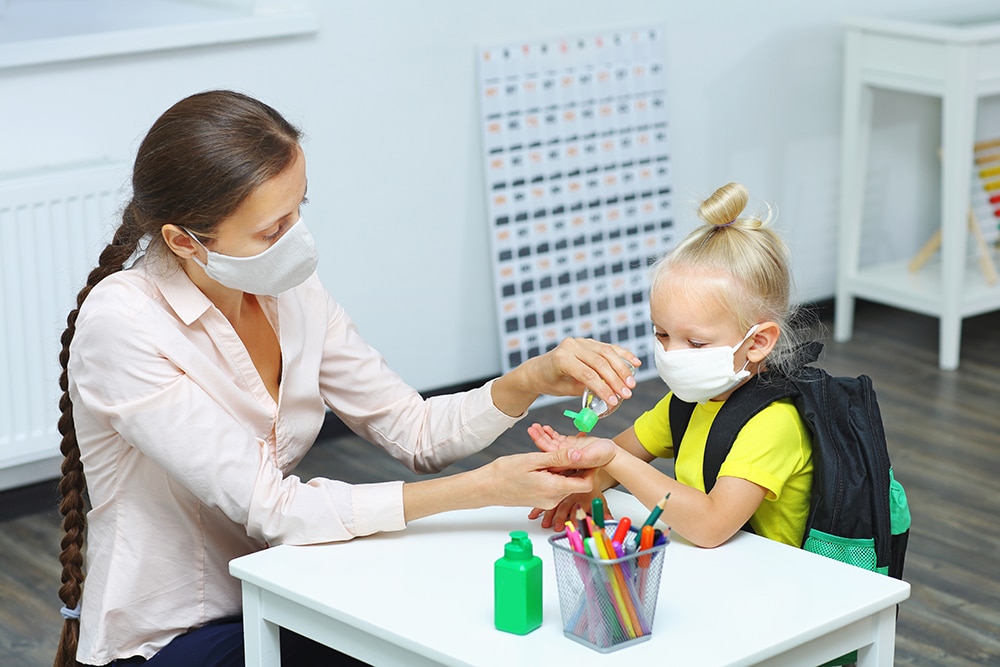 Frequent Hand Washing Helps Keeps Viruses At Bay
Your child's teachers keep a close eye as they use proper handwashing techniques and hand sanitizer in between activities. Frequent washing and sanitizing keep germs from spreading on little hands and all the surfaces they touch.
Daily Temperature Screening To Catch Early Symptoms
Everyone entering the center gets a temperature check to catch signs of fever. Anyone with symptoms isolates at home and follows all guidelines before returning to the building.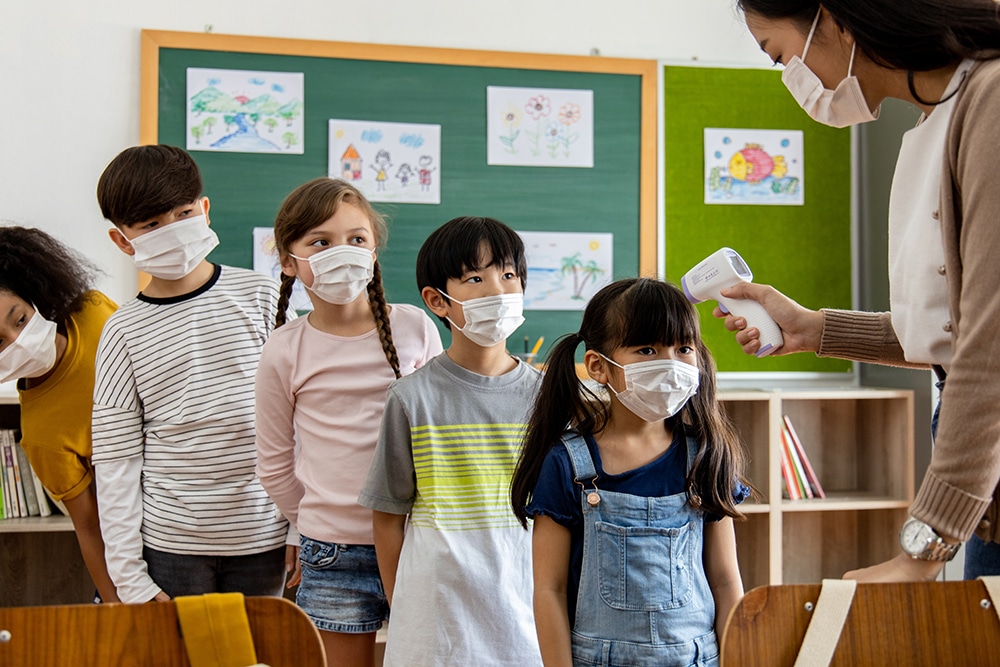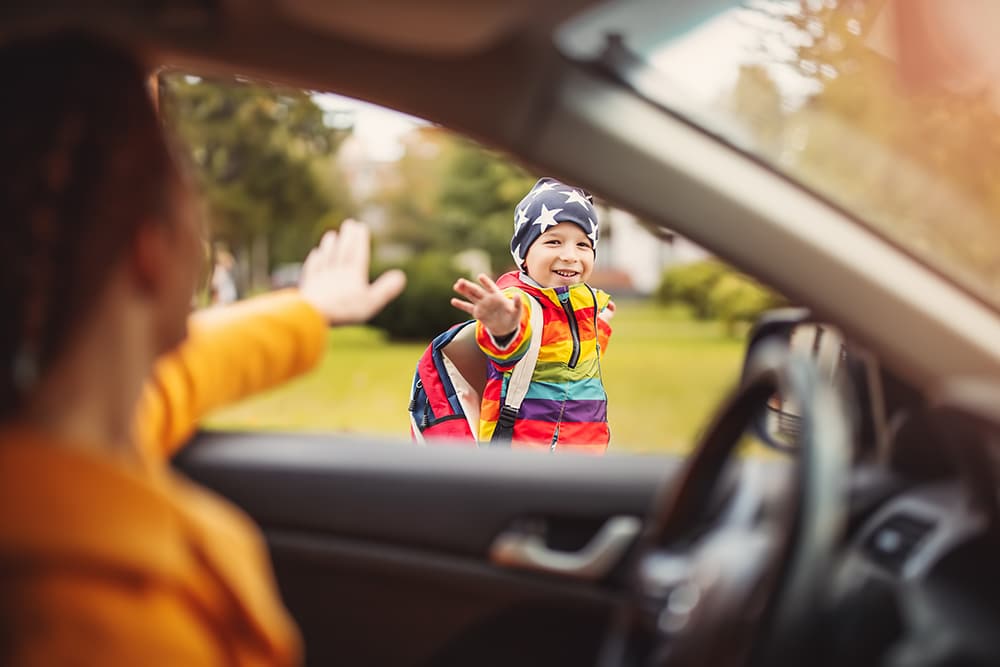 Keeping A Distance Minimizes Contact Between Families
When everyone takes turns and maintains social distance at drop-off and pick-up, it helps keep families safe by minimizing contact. Thank you for your patience as we ask you to continue taking a few extra moments for transitions each day.
Masks For Everyone 2-Years-Old & Up
Per recommendations for face coverings, all adults and children age 2 and over wear masks while in the building. Children receive ample "mask breaks" during the day, and teachers also instruct on properly covering coughs and sneezes.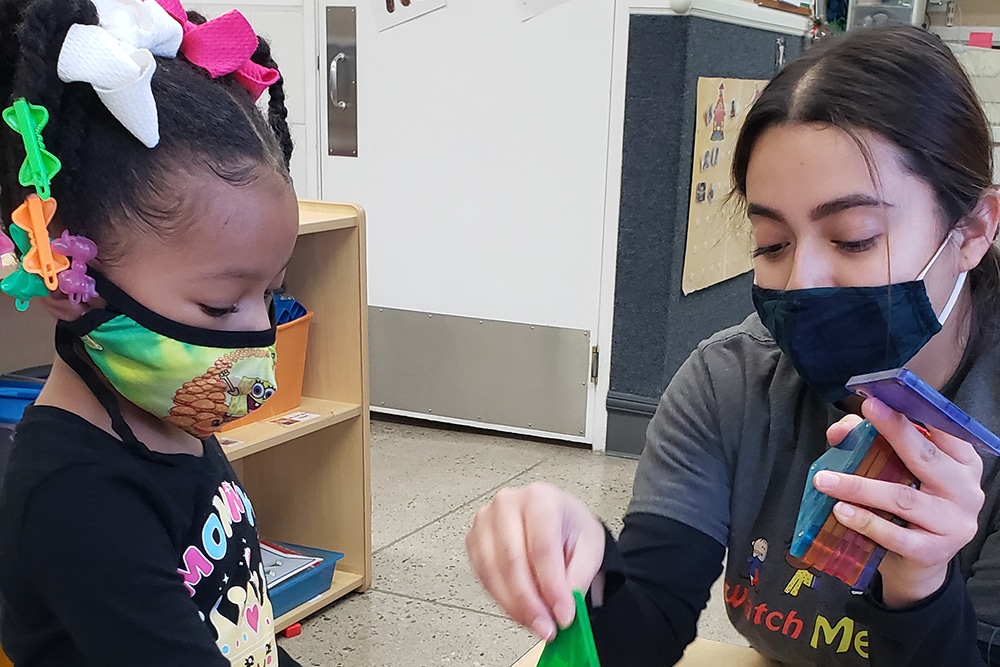 Small Classes With Consistents Rosters
As always, classes remain below the state ratio for adults to children. Class rosters also stay consistent, so you know your child learns with the same peers and teachers every day to minimize outside contact.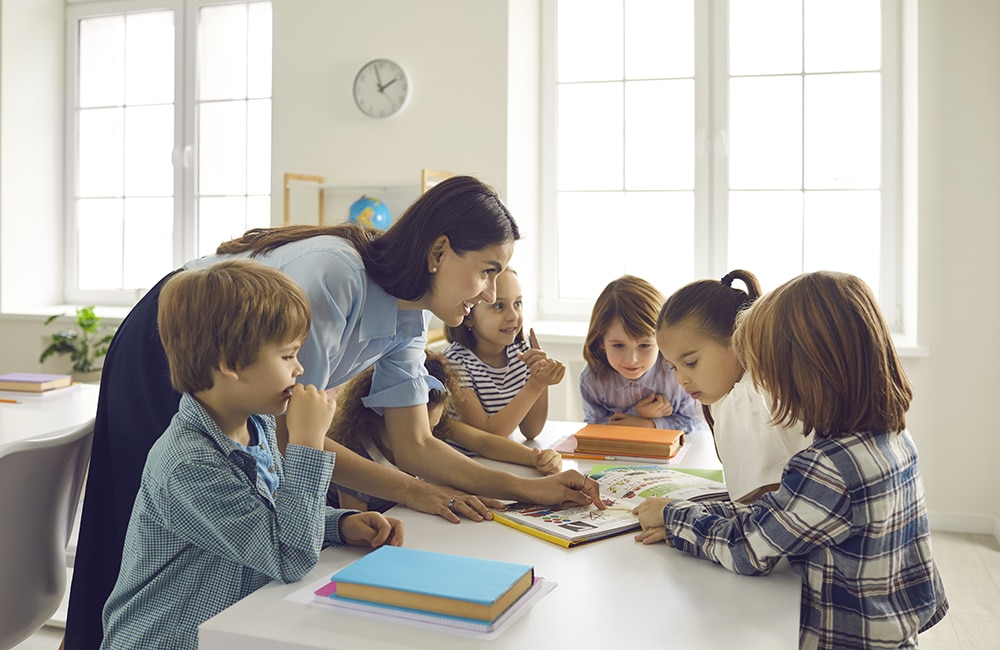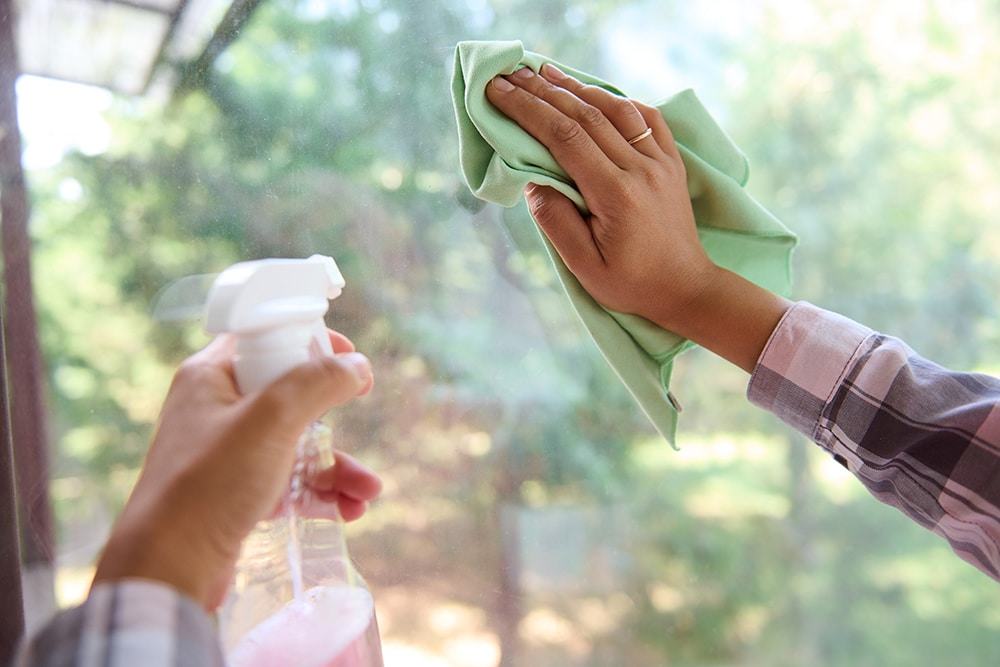 A Disinfectant Fogger & Daily Cleaning Protect Their Health
Rest assured that your child's classroom and play areas stay spotlessly clean and germ-free with strict daily sanitization measures. A weekly spray with a disinfectant fogger keeps every nook and cranny clear of harmful viruses.