Attention Watch Me Grow Families,
Watch Me Grow is sponsoring a Trike-A-Thon to raise money for St. Jude's Children's Research Hospital. The Trike-A-Thon is a week-long curriculum and fund-raising program that teaches kids riding-toy safety. As they learn the rules of the road, students can gather donations to support the work of St. Jude Children's Research Hospital.
By Thursday 10/04/2018 you should receive a St. Jude Trike-A- Thon and Donation envelope. The envelope will provide you with the information you need to help support this awesome cause. If you would like to donate online please visit our event site
http://fundraising.stjude.org/site/TR/Trike/Trike?fr_id=95543&pg=entry.
Monday through Thursday (10/8-11/2018) the children will learn a lesson each day about bike safety. On Friday (10/12/2018) students in the preschool classrooms 5, 6, & 10 who turn in permission slips, will need to bring their bikes/trikes or riding toys and helmets to school and practice what they have learned.
The time for the event on Friday 10/12/2018 is as follows:
Room 5 & 10 from 10:00-10:20
Room 6 from 10:30-10:50
We are seeking volunteers for this event, if you would like to participate please sign up with your child's teacher.
Permission Slips for your child to participate in the Trike- A- Thon must be turned in by Thursday, 10/11/2018. All donation envelopes and donations must be turned into the Watch Me Grow office by Friday 10/12/2018.
The classroom that raises the most money for St. Jude's will earn a pizza party on Tuesday 10/23/2018.
Thank you for your support!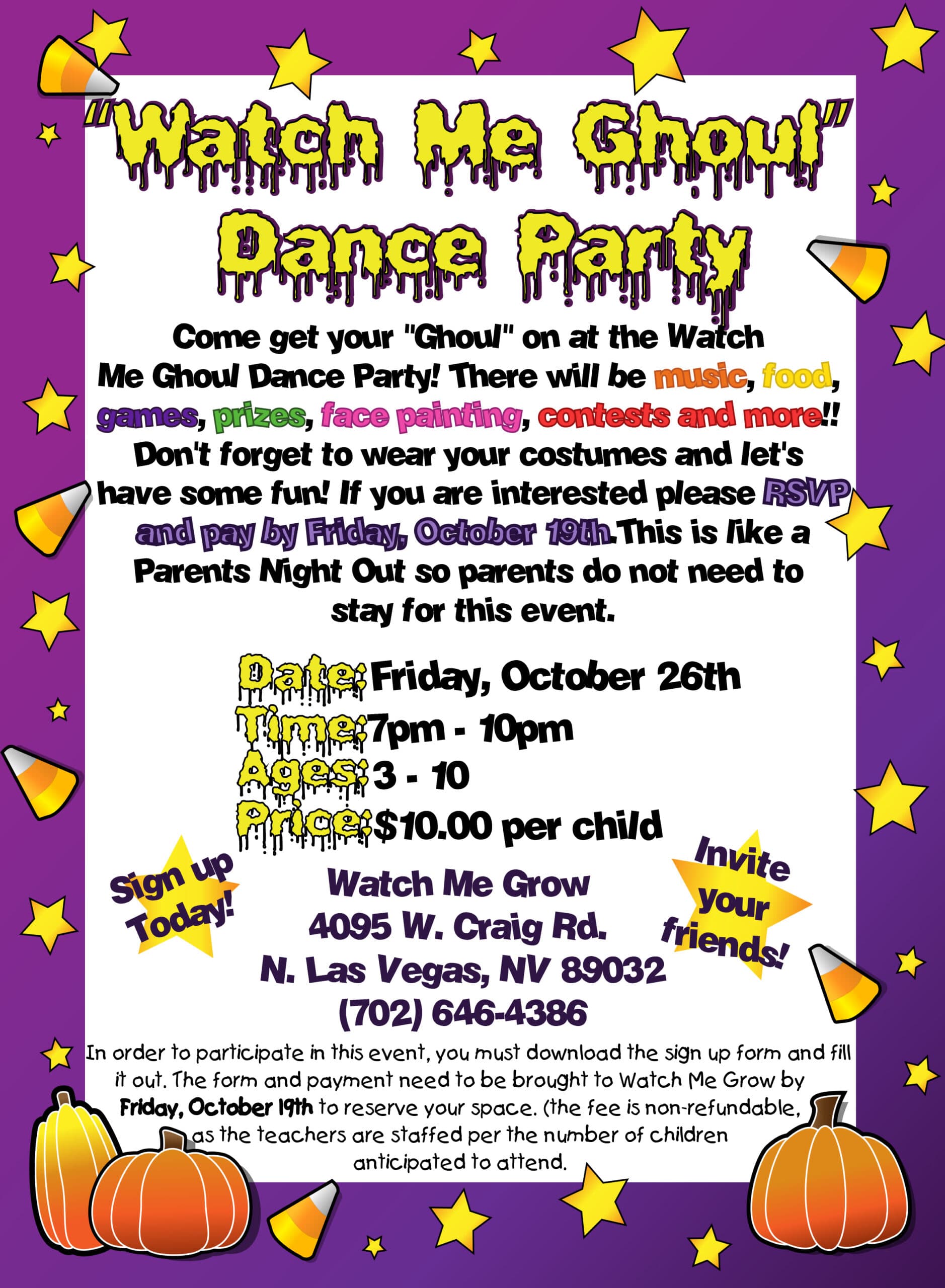 Help save lives. MAKE A DONATION.
Watch Me Grow is walking in the Making Strides Against Breast Cancer event hosted on October 28, 2018. We are hoping you'll support us with a donation to help the American Cancer Society save lives from breast cancer. And yes, your donation really can help save lives. Here's how:
When you donate, the American Cancer Society is able to fund innovative breast cancer research, provide free comprehensive information and support, and help people reduce their breast cancer risk or find it early when it is most treatable.
WHAT IS OUR WALL OF HOPE?
Donations can be in the amount of $1, $3, $5 or more and then place your name or honor a loved one on a support card.
Write your name or honor and remember loved ones touched by breast cancer.
We appreciate every donation!
Thank you again for your support.
Watch Me
Parent/Teacher Conferences
We would like to invite you to attend Individual Parent-Teacher Conferences. At Watch Me Grow Child Development Center parent/teacher conferences are held twice a year: once in the fall and once in the spring.
At Parent Teacher Conferences, Parents can speak directly with their child's teachers to learn more about the curriculum, weekly lesson plans, daily routine and classroom learning objectives. This offers parents a more complete picture of the child's day. Teachers will review recent assessments and discuss with you individualized goals for your child and strategies to help the child attain those goals throughout the school year.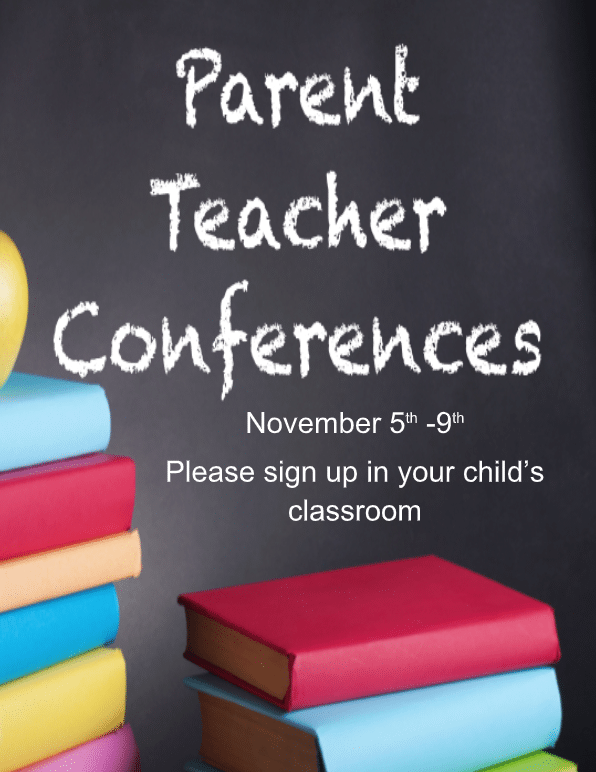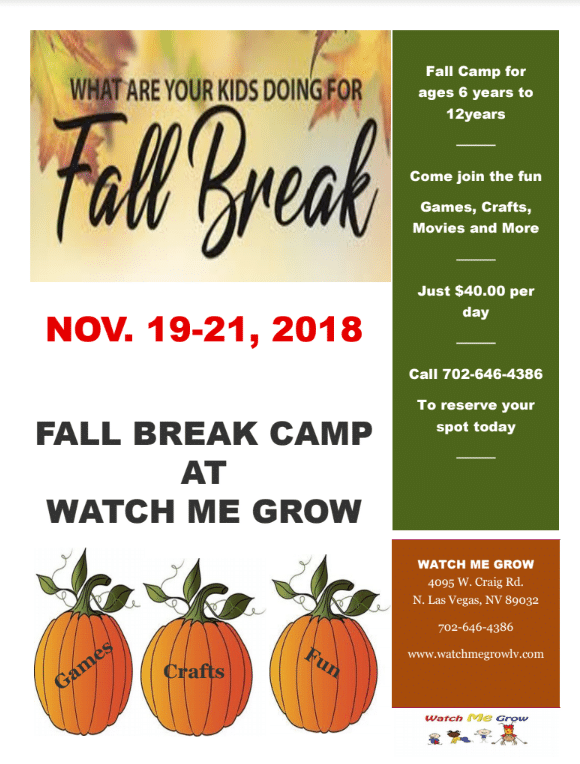 Local Elementary schools are scheduled for fall break November 19-21. Watch Me Grow has scheduled 3 fun filled days for your school age child. Fall camp will include games, crafts, movies, friends and fun. The cost is just $40.00 per day. The camp is for children kindergarten to 5th grade.
Watch Me Grow is closed November 22nd for Thanksgiving and November 23rd for Family Day. Classes will resume on November 26th.