At A NECPA Accredited Center Where You Learn from the Best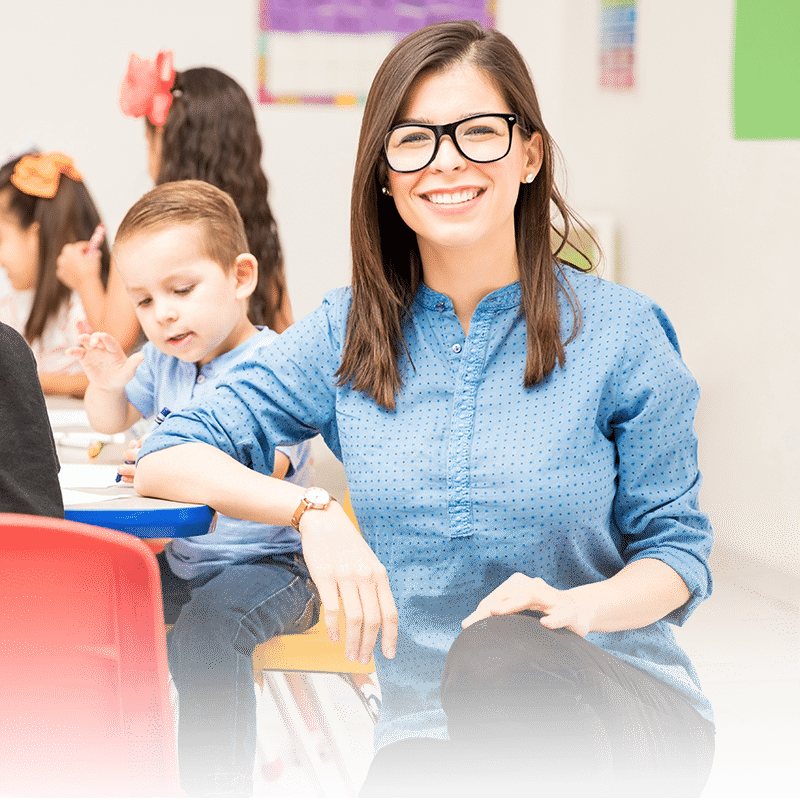 Live Your Dream & Pursue Your Passion
At A NECPA Accredited Center Where You Learn from the Best
Preschool & Child Care Center Careers in North Las Vegas, NV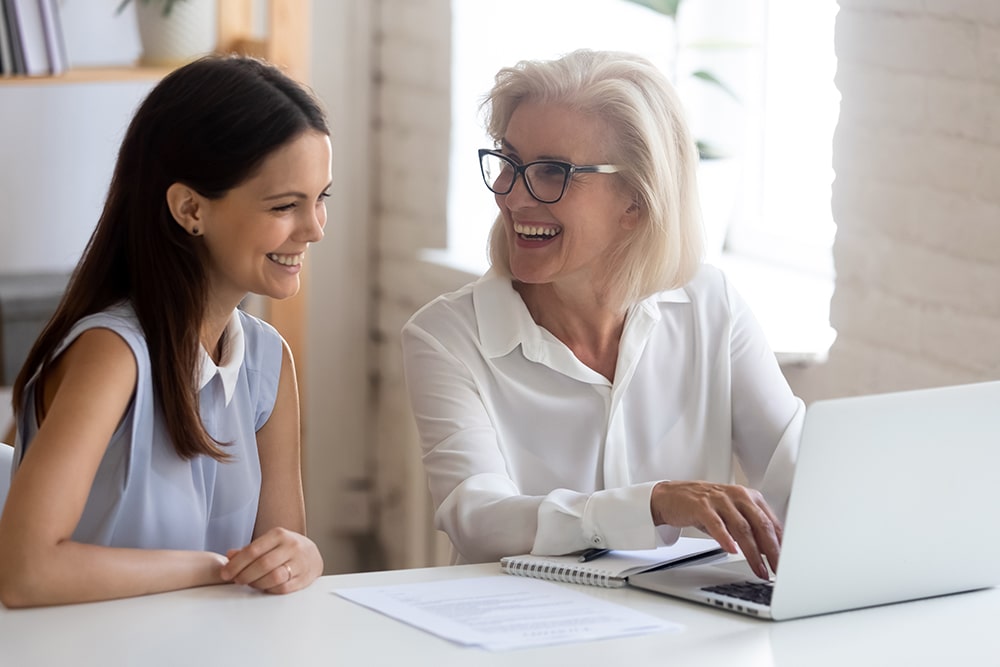 An Experienced Owner & Colleagues For Support
You feel like a part of the team from the moment you arrive! Experienced colleagues become an everyday support system, and you get feedback and mentorship from an expert owner who is passionate about early childhood education.

NECPA Accreditation Ensures
The Highest Quality Of Care
A Loving Atmosphere Full Of Learning & Fun
With a philosophy of delivering exceptional learning through play, you spend your days creating a comfortable, happy atmosphere. Sing, dance, get messy with arts & crafts, and use your love of teaching to impart knowledge with joy.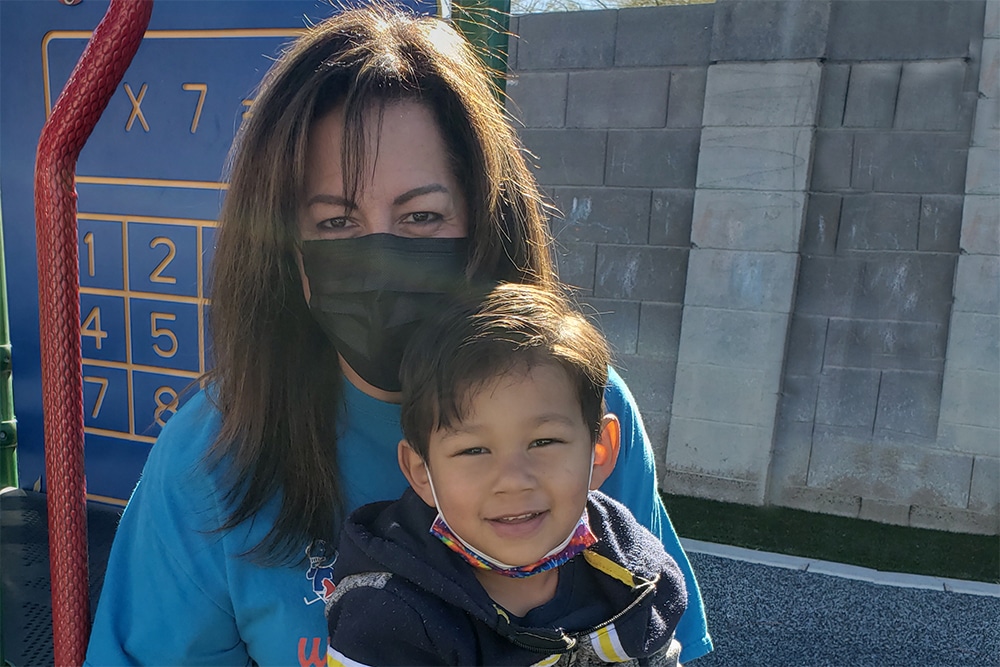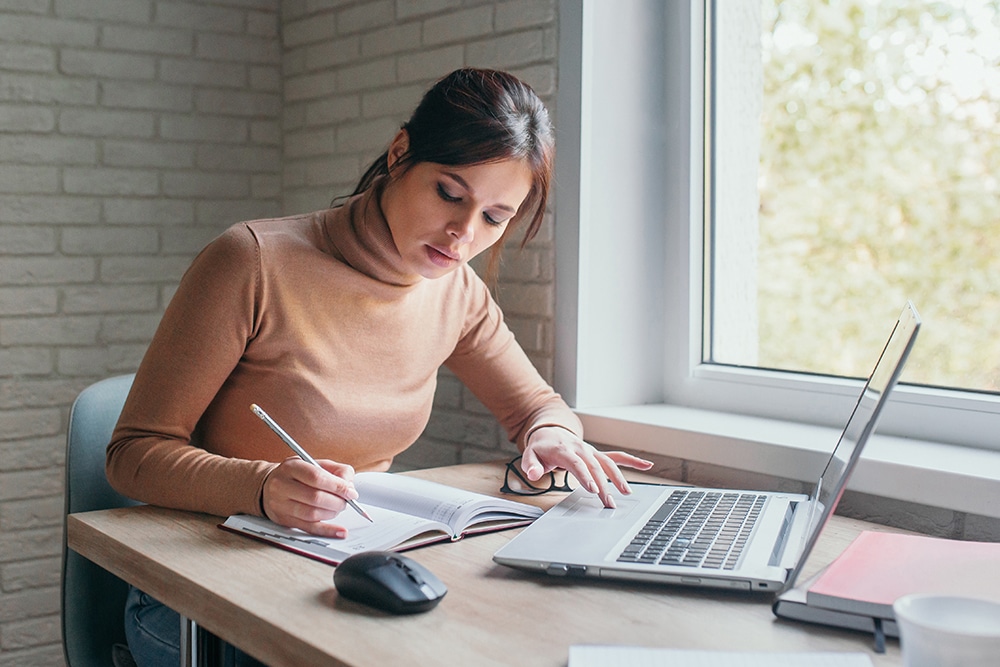 An Exceptional Curriculum Helps Your Teaching Shine
You have the complete online resources of the research-backed Learning Beyond Paper™ curriculum at your disposal. With built-in assessments, activities, and scaffolded lessons for infants through preschool, you always have the foundation you need to excel at your craft.
Competitive Pay & Perks For Your Hard Work
You get a competitive salary to help you meet your financial goals and a sign-on bonus after your initial period of employment. You also get paid holidays after your first year and accrue paid vacation time after 90 days.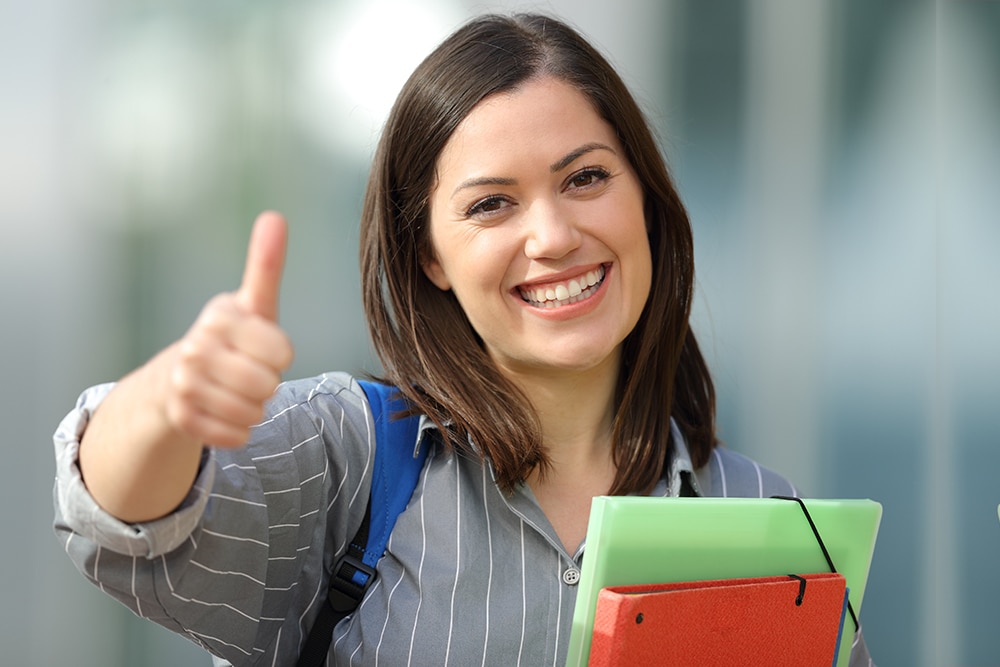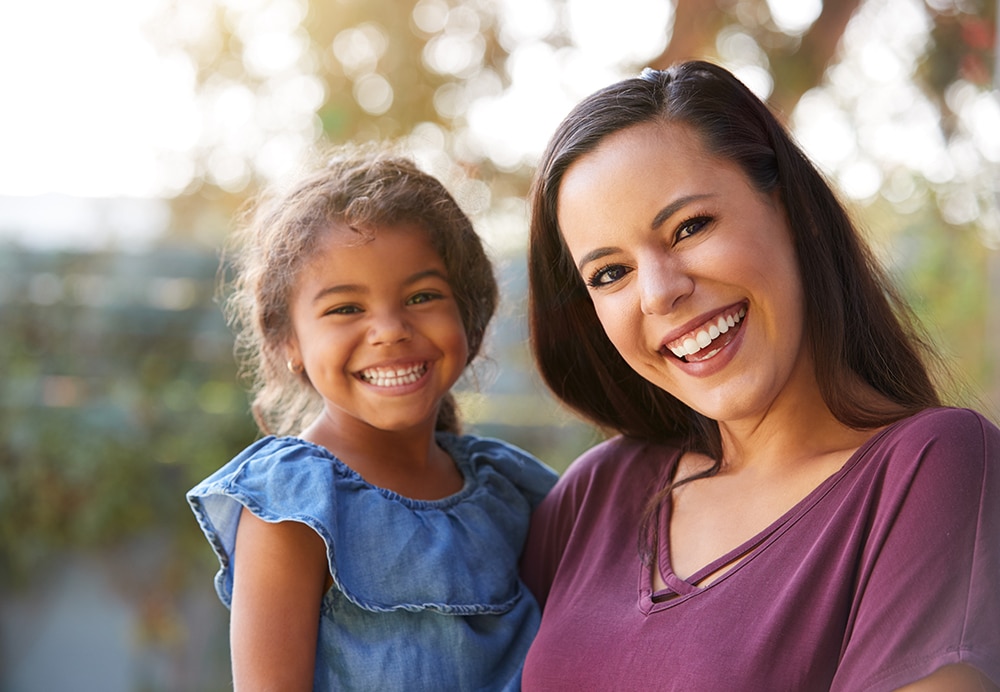 Discounted Child Care For Your Little Ones
Your children deserve the same exceptional care as your students, and you can relax and focus when you know they are loved and learning. Your first child attends the center for free, and there's a 50% tuition discount for each additional child.
Ready to make a big impact on the education of young students as their enthusiastic teacher?
Join a team of long-serving, dedicated professionals who passionately embrace their work with children. Create joy in each child's life by teaching through play and hands-on activities every day.
Looking for a compassionate and self-motivated individual with a specific interest in education. In this position, you will be responsible for supervising students, developing lesson plans, preparing lesson material, and maintaining classroom tidiness. If you consider yourself a friendly and competent teacher assistant, you have a place on the team!