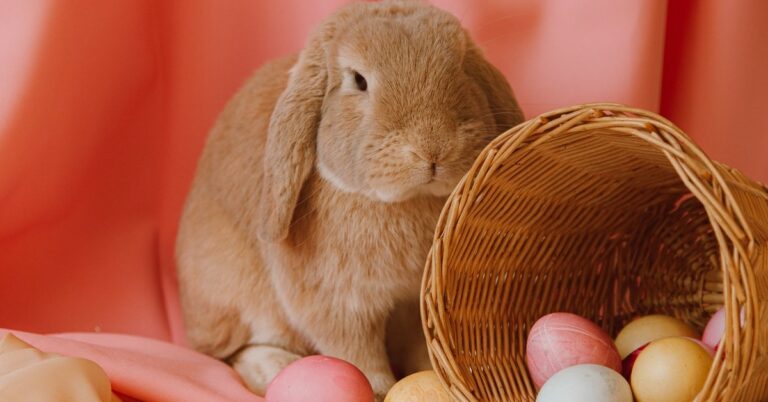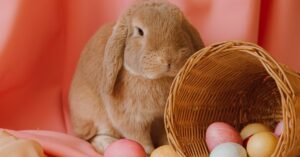 Easter is almost upon us, and that means lots of cheer here at Watch Me Grow in North Las Vegas. Everyone loves Easter, especially toddlers and preschoolers. They love to color Easter eggs and then hide them and search for them. They also love the Easter Bunny who brings them lots of candy and fun toys on Easter Day.
Watch Me Grow in Las Vegas is an early childhood education center that offers infant, toddler, and preschool programs. In addition, we offer after school care for those in school for ages six through 12, as well as summer school programs. We have carefully crafted educational programs to be fun, engaging, and to foster a love of learning. Below, we'll take a brief look at the origin of the Easter Bunny that you can share with your child. Visit us in-person, or call for enrollment information today!
ORIGIN OF THE EASTER BUNNY
Like many legends of old, it's hard to say exactly how the Easter Bunny arrived on the shore of America and has now become an integral part of the Easter holiday. The hare was a popular symbol in medieval church art, associated with Mary, the mother of Jesus. Eggs have long been symbols of fertility, and they became a symbol of rebirth in the 1st century AD in Christianity.
However, the most widely accepted tale of how the Easter Bunny began originates in Germany. In Germany, they had a tradition of an egg-laying hare named "Osterhase" or "Oschter Haws" that would lay colored eggs and then give them to children who were good as presents. German children would make nests for the eggs to be laid in, and they would even lay out carrots for the Easter Bunny to eat. When Germans migrated to America in the 1700s, they brought this tradition with them. This then morphed into the Easter Bunny delivering candy, chocolate, and toys, too.
Decorating eggs began in the 13th century. During the Christian holiday of Lent, it's traditional to give up something. Many people would give up eggs. Since many people had chickens, they had a plethora of eggs laying around. Thus, they began to decorate them and then eat them when Lent ended on Easter day.
Easter today is a favorite holiday amongst everyone, including toddlers and preschoolers. The bunny itself is such a cuddly creature that children are naturally drawn to them. It's packed full of fun activities, candy, and it usually marks the beginning of spring for many. Easter is the second largest holiday in terms of candy sales, following only Halloween so what's not to love about Easter?
CHOOSE WATCH ME GROW IN LAS VEGAS TODAY
Watch Me Grow is a day care center in North Las Vegas that has crafted exceptional curriculums for our infant, toddler, and preschoolers. Our mission is to help your child reach their full potential by offering fun, engaging activities that will not only instill in them a love of learning, but that will also prepare them for Kindergarten and beyond. We invite you to schedule a tour of our school and enroll your child today!